Search: 2017
Results 1 - 10 of 49
Results
We believe that public education, from pre-K through grade 12 and into post-secondary education, is at the core of our democracy, and of ensuring affordable, quality higher education for all who pursue it. The nomination of Betsy DeVos as Secretary of Education makes clear that the new administration has no such commitment.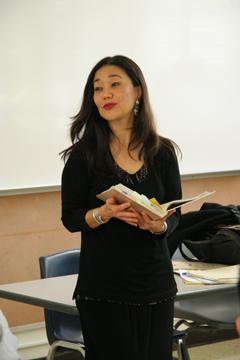 Perhaps the most widely accepted belief about higher education today is that our nation will need more college- educated people in the future than we have now or than we are on track to produce. This belief, given greater urgency by the most recent economic recession, has increasingly led to calls for transforming higher education and for embracing a wide variety of "innovations."
Without question, improving higher education to expand access and student success should be a goal of everyone–the public, elected leaders, businesses, and those who work to provide that education.
The California Faculty Association has released a report about the systemic underfunding of the California State University system and its impact on students and higher education in the state.
The report also analyzes race, class and college affordability, and finds that over the past 30 years, as the CSU has gotten increasingly more diverse, state funding for the university system has been on a steady decline. In other words, as the CSU got darker, funding got lighter.
Academic Professionals of California
AFT Seattle, Local 1789
AFT Local 2121, City College of San Francisco
American Association of University Professors*
American Federation of Teachers*
Asian Pacific American Labor Alliance*
Association of American Colleges and Universities*
Association of Pennsylvania State College and University Faculties*
Boston College (AAUP Chapter)
California Community College Association*
California Faculty Association (California State University)
An update from the Campaign for the Future of Higher Education.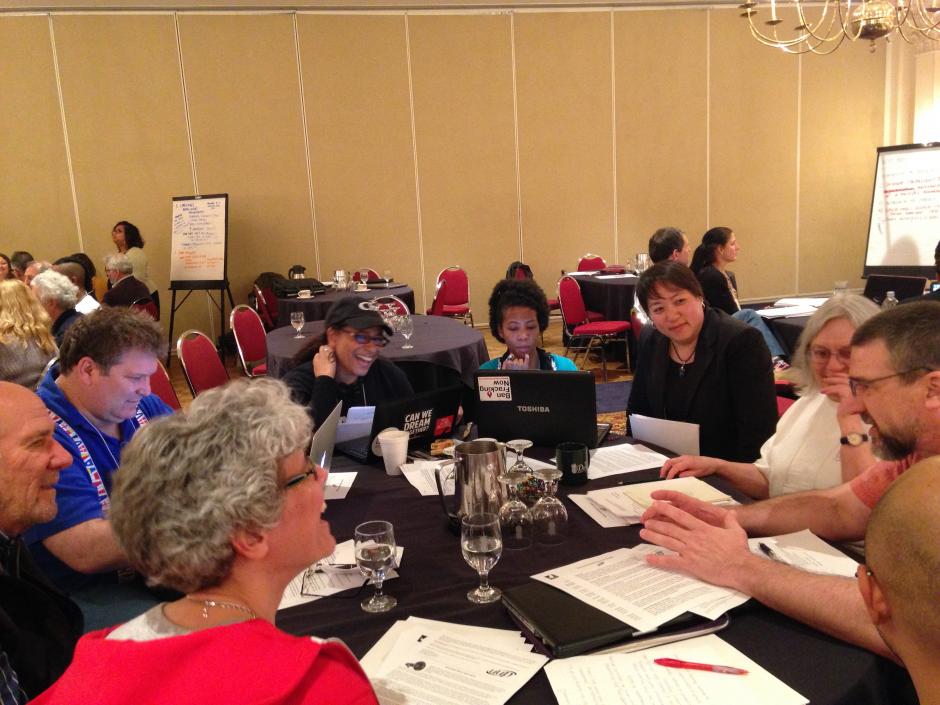 Stay connected to the Campaign for the Future of Higher Education by joining today.
Membership is free, and a great way to connect with the hundreds of faculty on college campuses throughout the country as we work to protect access, affordability, and quality within higher education.
CFHE also holds gatherings where the latest issues in higher education are discussed. By joining CFHE, you'll get information about updates about those meetings, as well as the latest news regarding our efforts.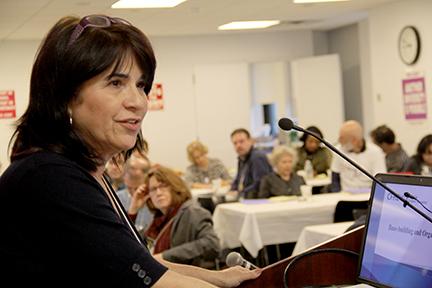 Lillian Taiz, former president of the California Faculty Association, was one of the founding leaders of the Campaign for the Future of Higher Education.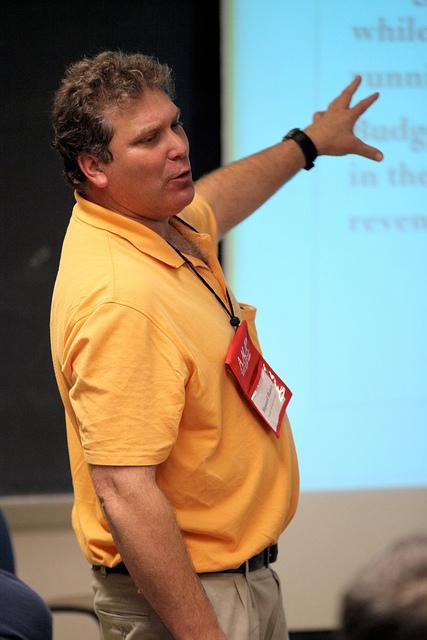 Dr. Howard Bunsis, a member and ex officio of the American Association of University Professors (AAUP), is unyielding in his pursuit of transparency regarding university finances.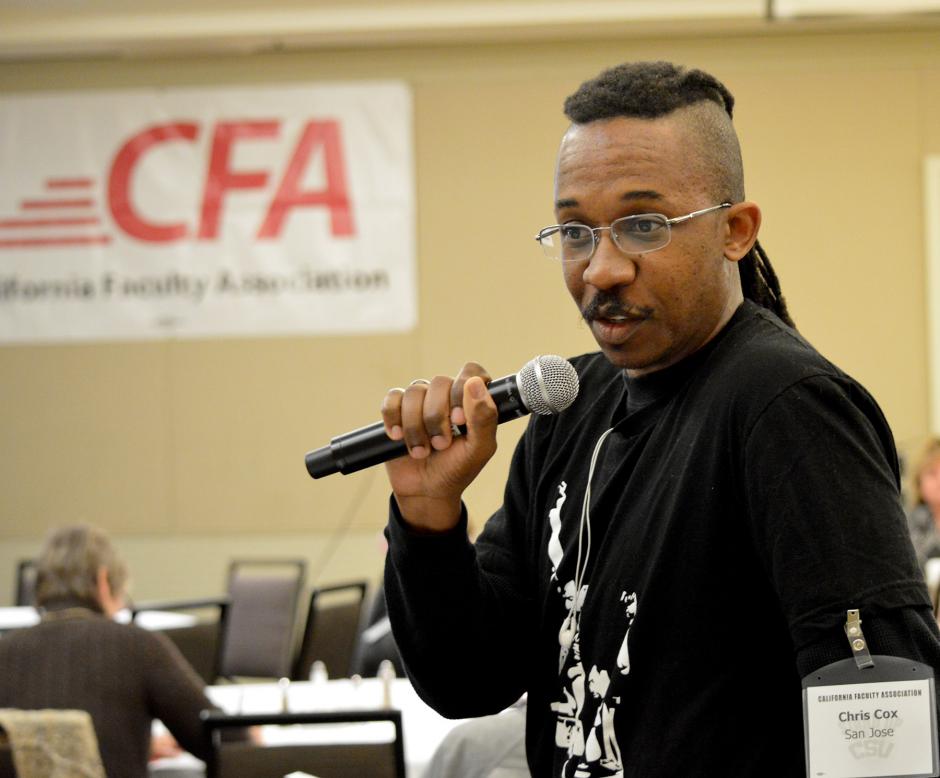 Christopher Cox teaches Global Studies at San Jose State University and serves as Affirmative Action Representative for the San Jose State Chapter of the California Faculty Association (CFA).