Search: Overview
Results 1 - 10 of 25
Results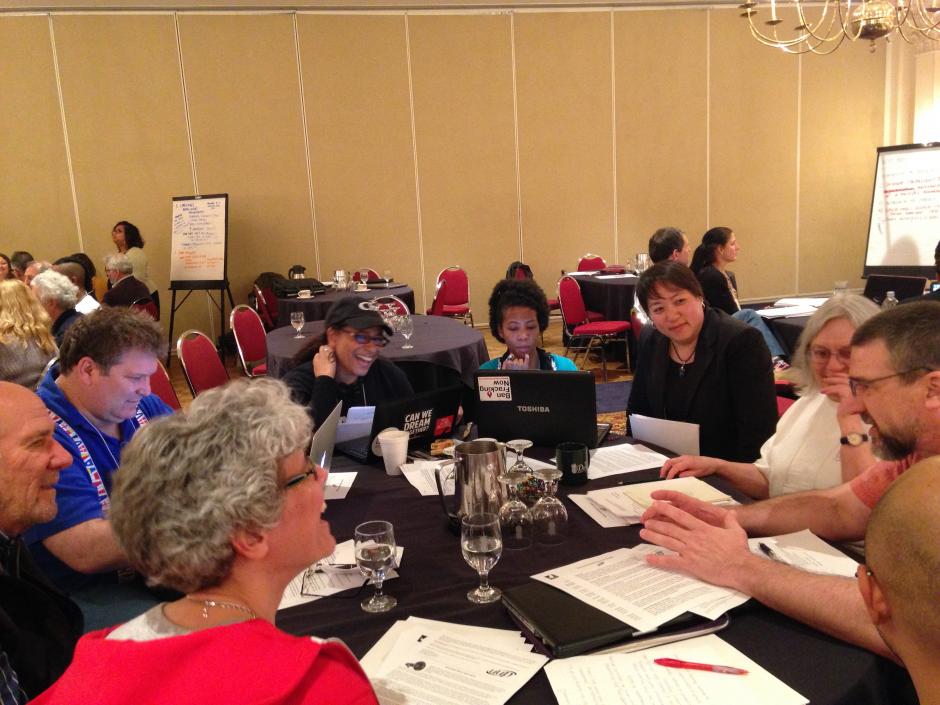 Stay connected to the Campaign for the Future of Higher Education by joining today.
Membership is free, and a great way to connect with the hundreds of faculty on college campuses throughout the country as we work to protect access, affordability, and quality within higher education.
CFHE also holds gatherings where the latest issues in higher education are discussed. By joining CFHE, you'll get information about updates about those meetings, as well as the latest news regarding our efforts.
The following are statements issued by or on behalf of the Campaign for the Future of Higher Education.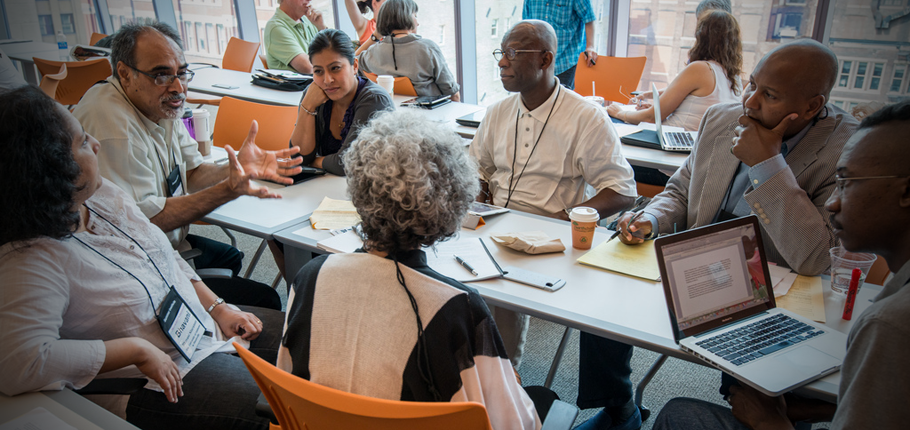 Stay updated on the issues concerning higher education today.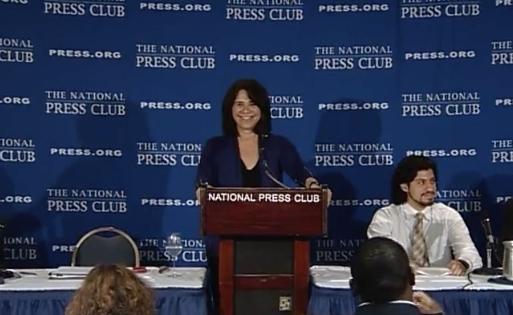 Find the latest news releases below.
Members of the news media with questions about CFHE or its policies, actions, and events are invited to contact the communications liaisons to the right.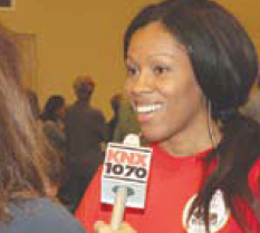 News coverage of the Campaign for the Future of Higher Education.
Overlooked coverage we should highlight? Please email us and let us know.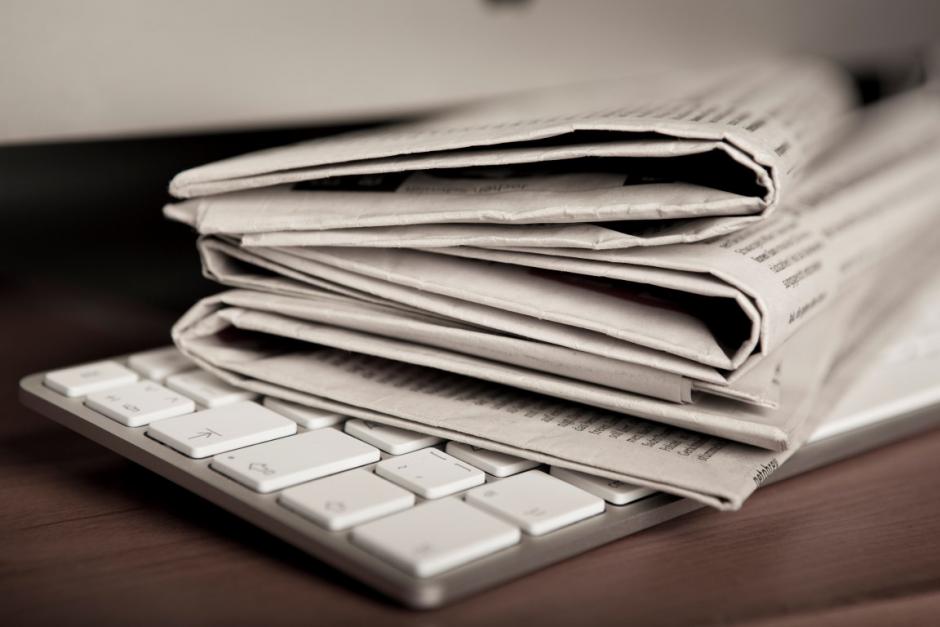 An online repository of CFHE's news releases and reports, as well as links to CFHE coverage in the news media and other work.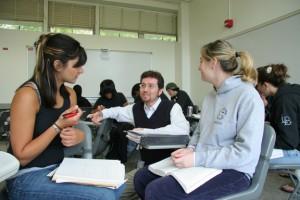 The Campaign for the Future of Higher Education was launched to guarantee that affordable quality higher education is accessible to all sectors of our society in the coming decades, and include the voices of the faculty, staff, students and our communities—not just administrators, politicians, foundations and think tanks—in the process of making change. We must ensure that the emphasis, curriculum, pricing, and structure of our nation's higher education systems are good for our students and the quality of education they receive.