Search: Pod
10 results
Results
Academic Professionals of California
AFT Seattle, Local 1789
AFT Local 2121, City College of San Francisco
American Association of University Professors*
American Federation of Teachers*
Asian Pacific American Labor Alliance*
Association of American Colleges and Universities*
Association of Pennsylvania State College and University Faculties*
Boston College (AAUP Chapter)
California Community College Association*
California Faculty Association (California State University)
Contact the campaign by completing the form below! For details of what's going on individual campuses, please contact the appropriate local group.
During a news conference and forum via live webcast, the participants spoke about building a campaign to promote broad access to public higher education, which is essential to getting our country back on track.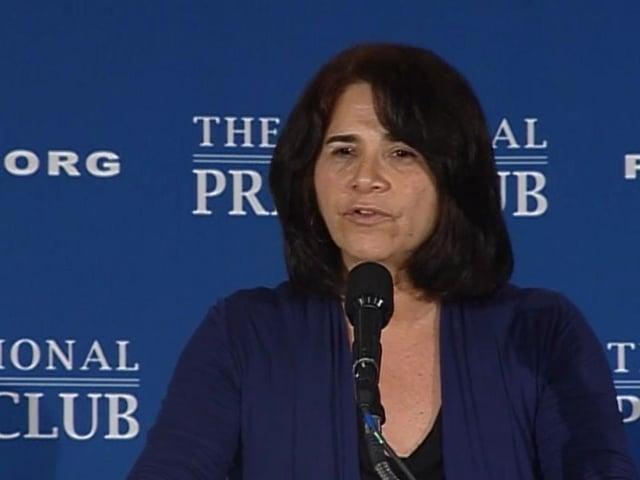 View the full remarks from the press conference participants (PDF)
In addition to some 50 faculty members and supporters who attended the news conference, many faculty groups across the U.S. held "Watching Parties" to view it via live webcast.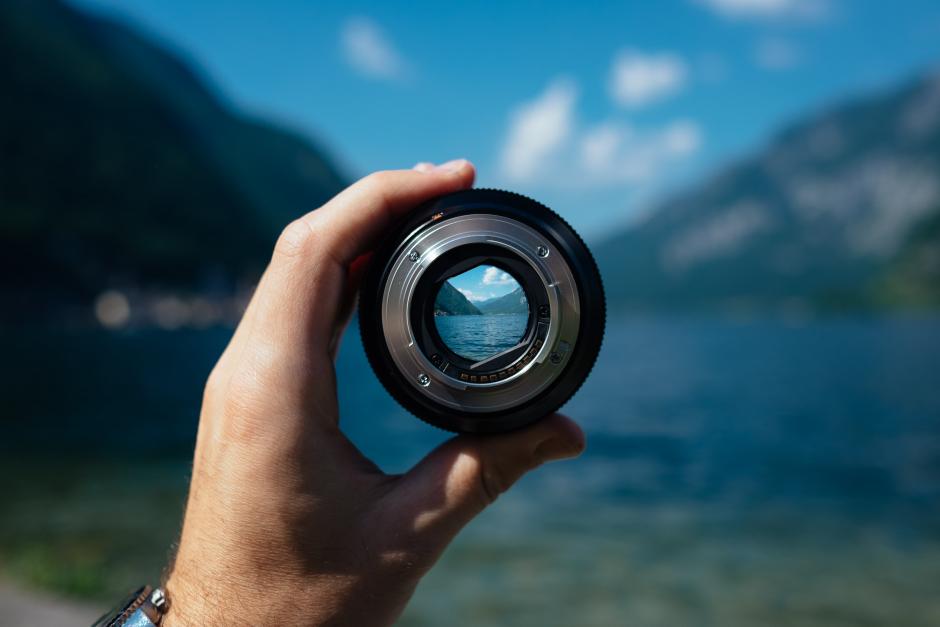 All photos published on Unsplash are licensed under Creative Commons Zero, which means you can copy, modify, distribute and use the photos for free, including commercial purposes, without asking permission from or providing attribution to the photographer or Unsplash.