Search: Theming Scaffold
Results 1 - 10 of 33
Results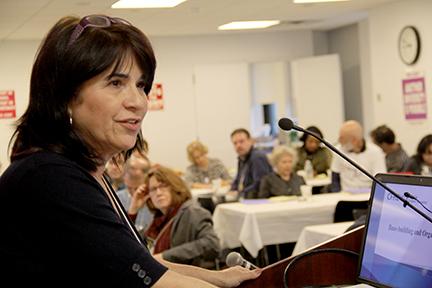 Lillian Taiz, former president of the California Faculty Association, was one of the founding leaders of the Campaign for the Future of Higher Education.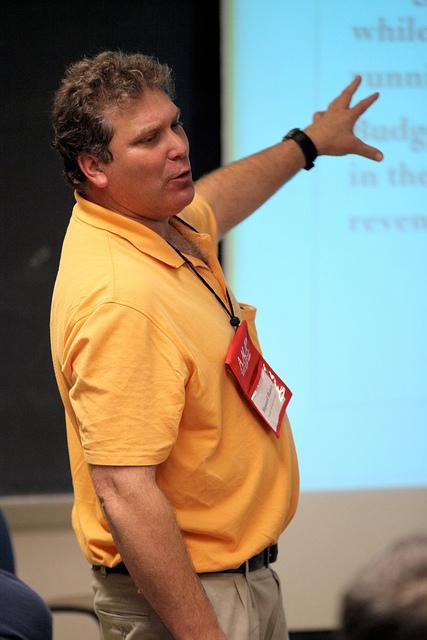 Dr. Howard Bunsis, a member and ex officio of the American Association of University Professors (AAUP), is unyielding in his pursuit of transparency regarding university finances.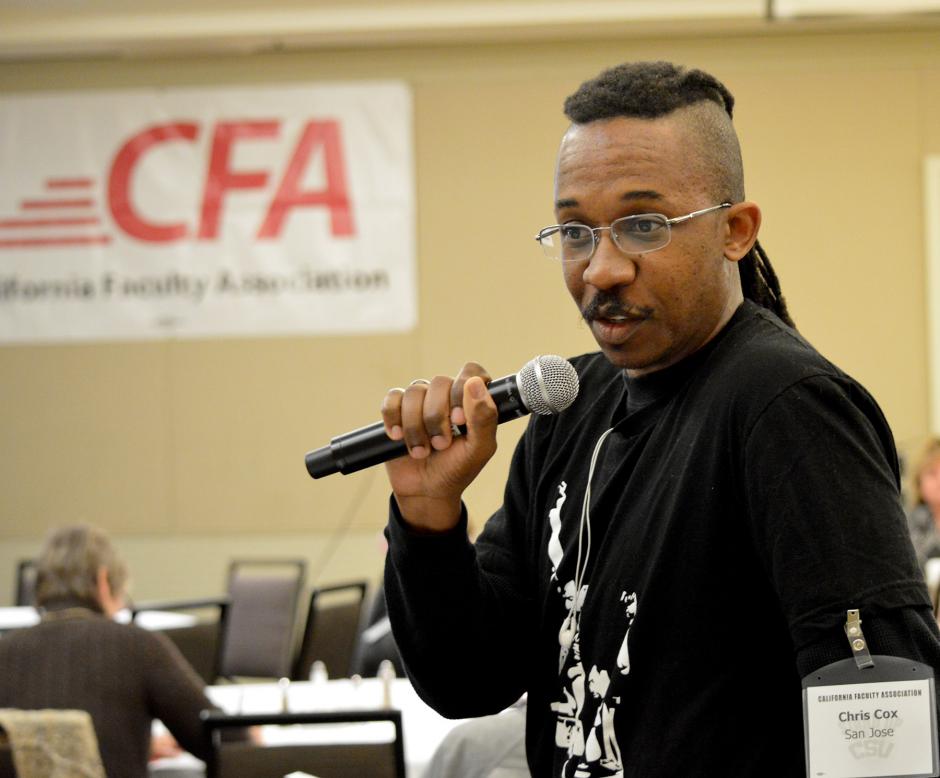 Christopher Cox teaches Global Studies at San Jose State University and serves as Affirmative Action Representative for the San Jose State Chapter of the California Faculty Association (CFA).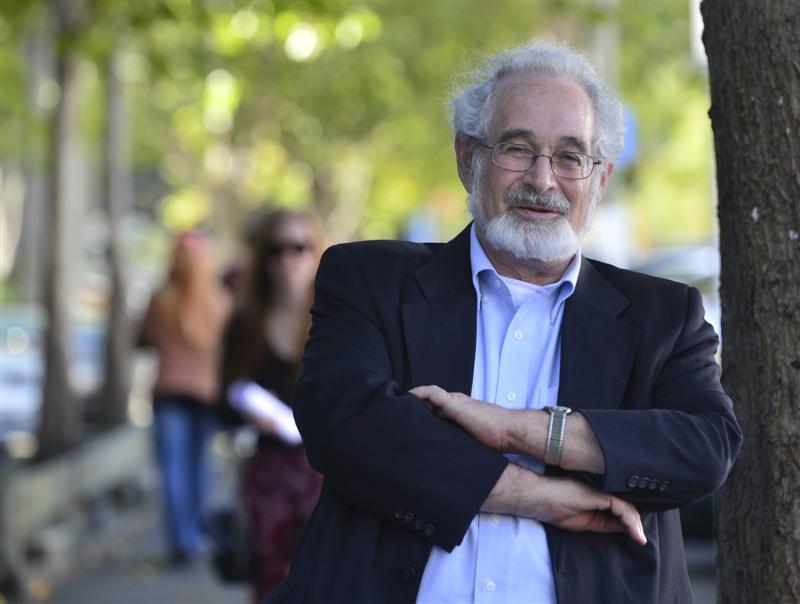 Dr. Stanton Glantz, a professor of Medicine at UC San Francisco, is a CFHE member has contributed insightful writing for the organization on various issues related to higher education.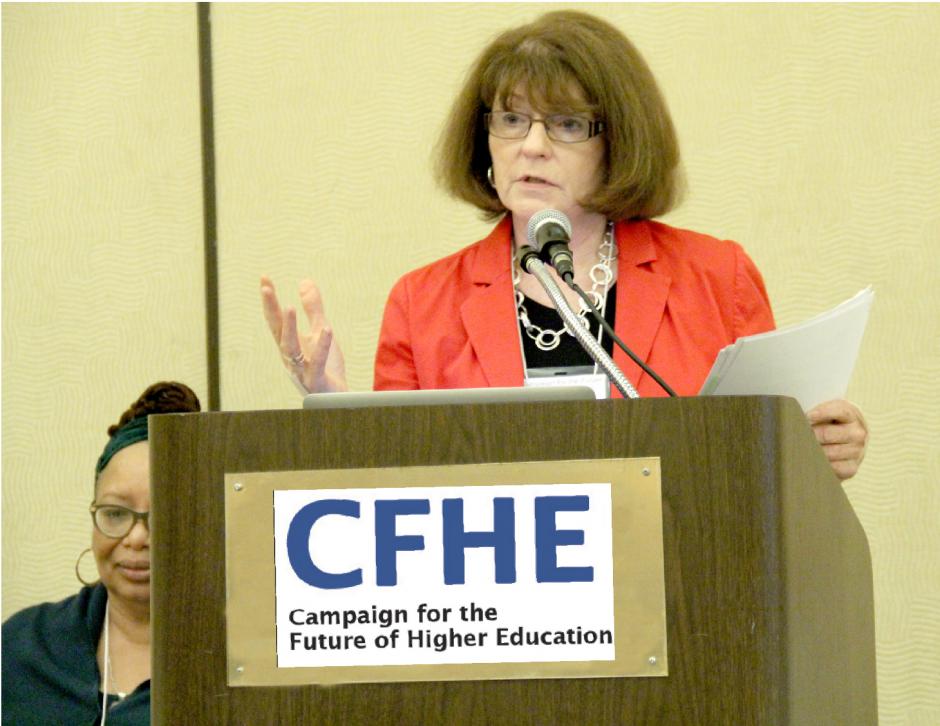 Dr. Eileen Landy, an Associate Professor of Sociology at SUNY College at Old Westbury, is a founding member of CFHE.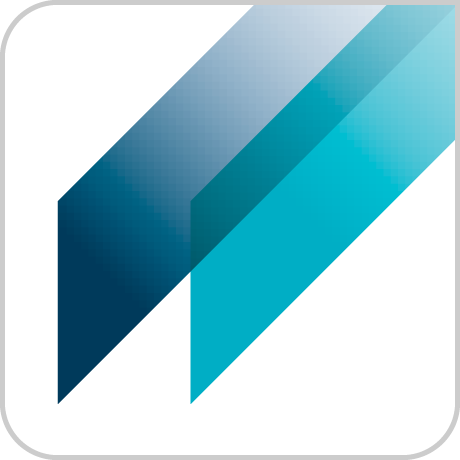 2321 P Street 1st Floor
Sacramento, CA 95816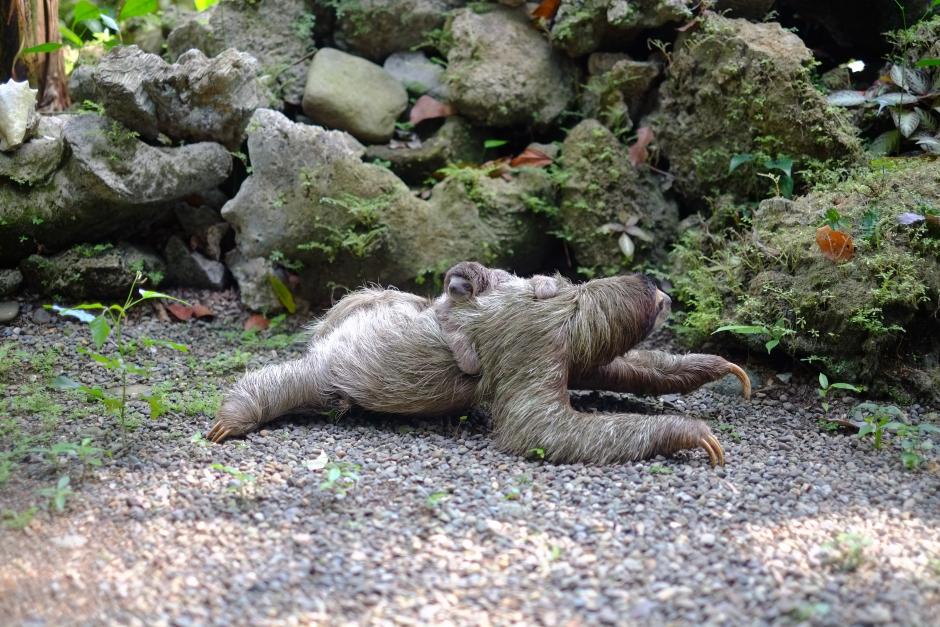 The "Post" post type is the default post type on your site. The majority of your content will most likely use the "Post" post type. Use this post type unless your content fits into a more specific category that fits in with another type.
Photo galleries are recommended when images are the main content of your post. When you use the photo gallery post type, the images added to the post will automatically display in a gallery format.