Search: Join the Campaign
3 results
Results
Academic Professionals of California
AFT Seattle, Local 1789
AFT Local 2121, City College of San Francisco
American Association of University Professors*
American Federation of Teachers*
Asian Pacific American Labor Alliance*
Association of American Colleges and Universities*
Association of Pennsylvania State College and University Faculties*
Boston College (AAUP Chapter)
California Community College Association*
California Faculty Association (California State University)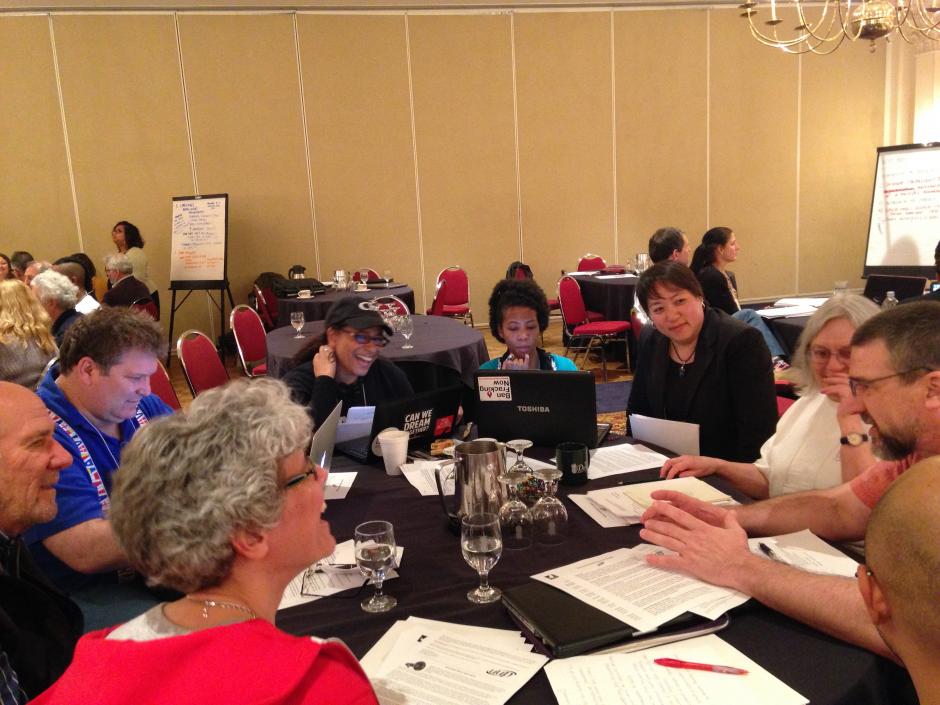 Stay connected to the Campaign for the Future of Higher Education by joining today.
Membership is free, and a great way to connect with the hundreds of faculty on college campuses throughout the country as we work to protect access, affordability, and quality within higher education.
CFHE also holds gatherings where the latest issues in higher education are discussed. By joining CFHE, you'll get information about updates about those meetings, as well as the latest news regarding our efforts.
Contact the campaign by completing the form below! For details of what's going on individual campuses, please contact the appropriate local group.