Search: Home
Results 1 - 10 of 20
Results
We believe that public education, from pre-K through grade 12 and into post-secondary education, is at the core of our democracy, and of ensuring affordable, quality higher education for all who pursue it. The nomination of Betsy DeVos as Secretary of Education makes clear that the new administration has no such commitment.
The California Faculty Association has released a report about the systemic underfunding of the California State University system and its impact on students and higher education in the state.
The report also analyzes race, class and college affordability, and finds that over the past 30 years, as the CSU has gotten increasingly more diverse, state funding for the university system has been on a steady decline. In other words, as the CSU got darker, funding got lighter.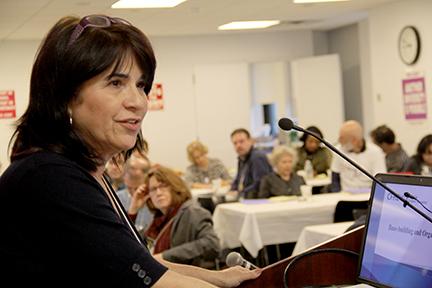 Lillian Taiz, former president of the California Faculty Association, was one of the founding leaders of the Campaign for the Future of Higher Education.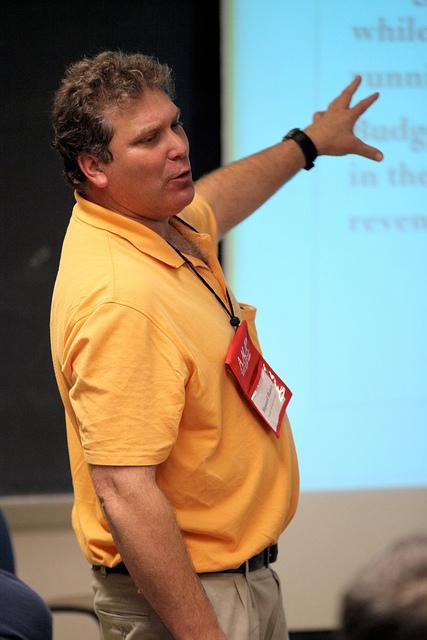 Dr. Howard Bunsis, a member and ex officio of the American Association of University Professors (AAUP), is unyielding in his pursuit of transparency regarding university finances.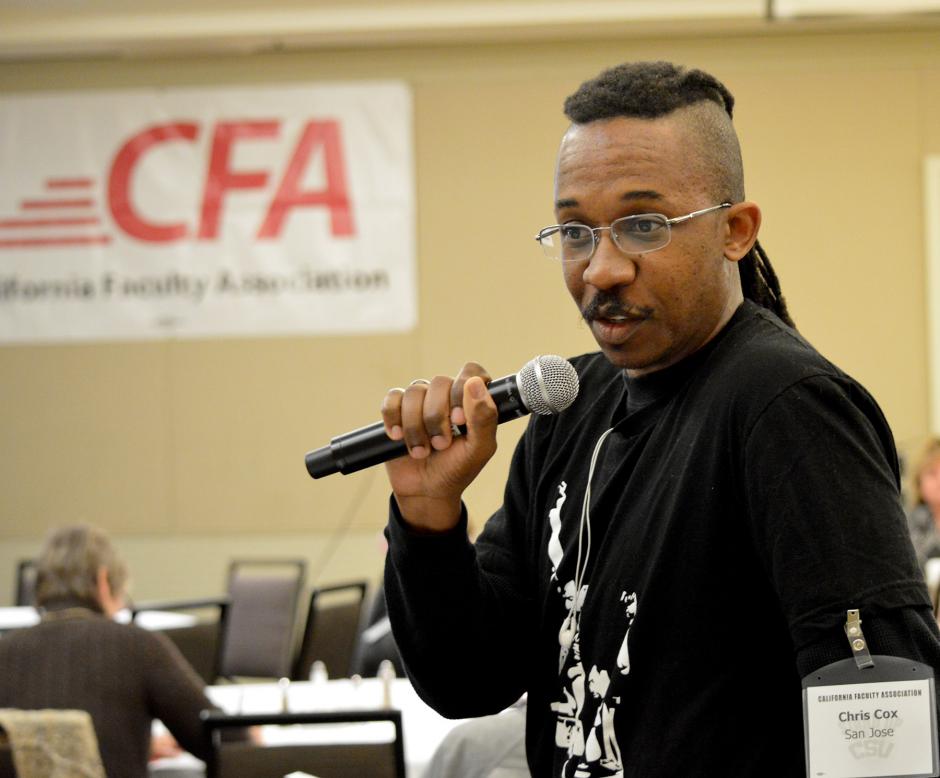 Christopher Cox teaches Global Studies at San Jose State University and serves as Affirmative Action Representative for the San Jose State Chapter of the California Faculty Association (CFA).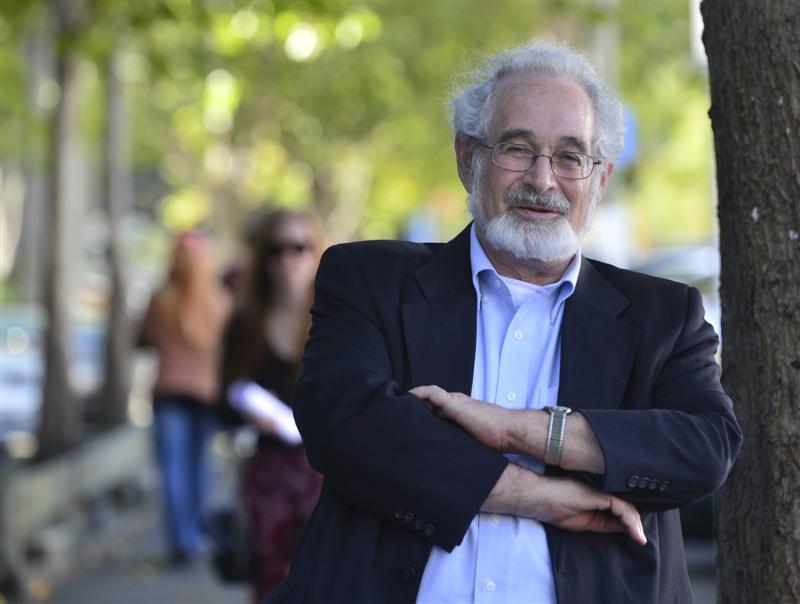 Dr. Stanton Glantz, a professor of Medicine at UC San Francisco, is a CFHE member has contributed insightful writing for the organization on various issues related to higher education.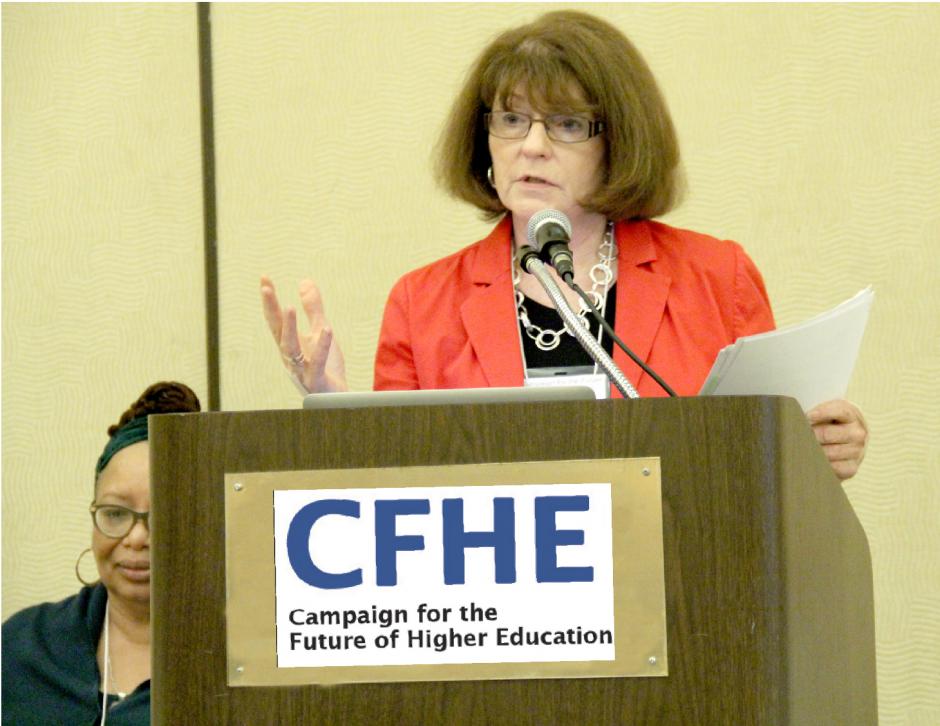 Dr. Eileen Landy, an Associate Professor of Sociology at SUNY College at Old Westbury, is a founding member of CFHE.
Join CFHE to get the latest news and information about upcoming gatherings.
Executive Summary
The "promise" that online learning will dramatically expand access to higher education is at the center of the recent push in the MOOC/Online movement. This paper examines research that can help us answer a crucial question: do online courses provide meaningful access to quality higher education for underserved students, who are those most in need of expanded educational opportunities?