Join the Campaign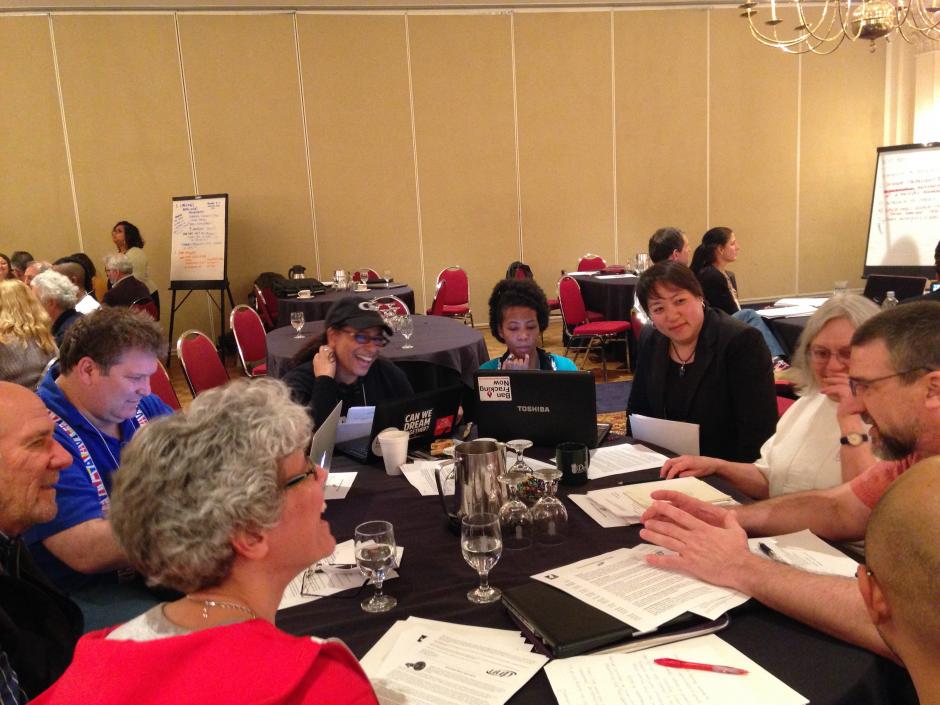 Stay connected to the Campaign for the Future of Higher Education by joining today.
Membership is free, and a great way to connect with the hundreds of faculty on college campuses throughout the country as we work to protect access, affordability, and quality within higher education.
CFHE also holds gatherings where the latest issues in higher education are discussed. By joining CFHE, you'll get information about updates about those meetings, as well as the latest news regarding our efforts.
Join CFHE today by completing the form below, or click here. For more information about specific organizations outside CFHE and news from individual campuses, please contact the appropriate local group.