Online Ed: Teaching Millions or Making Millions?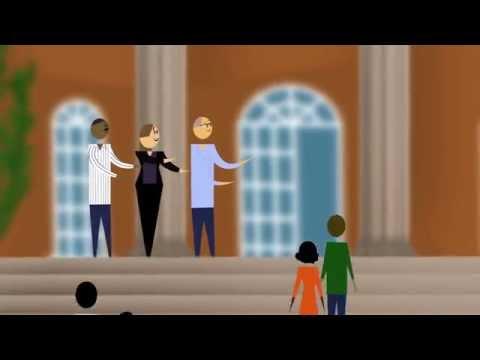 The Campaign for the Future of Higher Education released a new animated video, raising serious concerns about the claims and promises being made by the online education industry. In just a few minutes, you'll get the real scoop on the hotly contested Massive Open Online Courses (MOOCs).
The video was unveiled formally in front of hundreds of faculty at CFHE's National Gathering in Albany, New York in May. Please help share it!
CFHE Video in the News
Since its release this spring, our video has been seen thousands of times and is garnering attention from the media, most recently on The Huffington Post.
Stories about the video also have been published by these media outlets: